РУС     ENG     ТОҶ          Terms of References – International Expert/Trainer(s) on the GLOBALG.A.P. for Central Asian Business Intermediary Organizations (BIOs)
The representative office of Hilfswerk International in Tajikistan assists victims of war and natural disasters. It provides poverty reduction strategies and supports agricultural development as well as educational programs for children, youth and adults. One of our main principles is to promote the building of a civil society in Tajikistan.
You are welcome to contribute to the implementation of our projects. Please contact us.
During the last two decades, Hilfswerk International in Tajikistan has been working with more than 30 partners from 10 different countries on diverse projects. We thank all partners for successful cooperation.
NASMB
National Association of Small and Medium Business
Dushanbe, Tajikistan
CANDY IV (2017-2019)
HECAFS (2016-2019)
CANDY III (2013-2015)
CANDY II (2011-2012)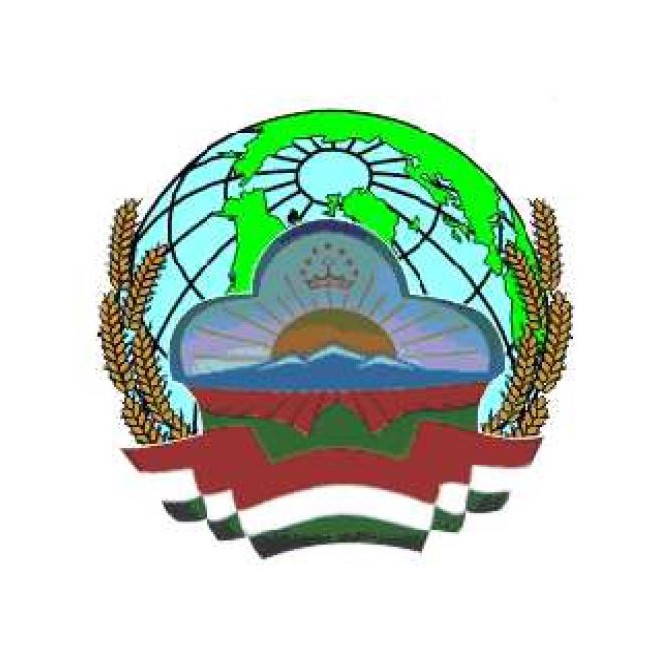 National Association of Dehkan Farmers of the Republic of Tajikistan
Dushanbe, Tajikistan
Tadbirkor Ayol
Association of Business Women of Uzbekistan
Tashkent, Uzbekistan
TES
Training and Extension System
Osh, Kyrgyzstan
CANDY IV (2017-2019)
CANDY III (2013-2015)
CANDY II (2011-2012)
TUIE
Union of Industrialists and Entrepreneurs of Turkmenistan
Ashgabat, Turkmenistan